We have repeatedly written on our blog about how to measure bra size; how to determine the size of the bowl and the circumference; we suggested what constructions will work with specific clothes and original outfits, but somehow it did not occur to us to create an article on how to choose a bra for a type of bust. And yet this is a fundamental issue. For nothing is a perfectly arranged circumference and bowl, when the styled cut will not be suitable for the shape of our breasts. That is why today we invite you to a mini - guide, entitled: "Bra, and the type of bust".

Small breasts - more possibilities?

Of course, ladies with small or even tiny breasts have the easiest way. They can change in patterns, constructions and colors at will. After all, most bras are available in the most popular sizes from about 65A to 85C. However, despite this, ladies with small breasts are especially recommended for soft lace bras or fashionable for several seasons of the bralette. Such subtle models are eye-catching and can be easily displayed, and moreover, they fit in perfectly with the current trend for naturalness, because they do not have any stiffeners or additional fillings. In the end small breasts are beautiful in themselves and do not need artificial, if only visual zoom.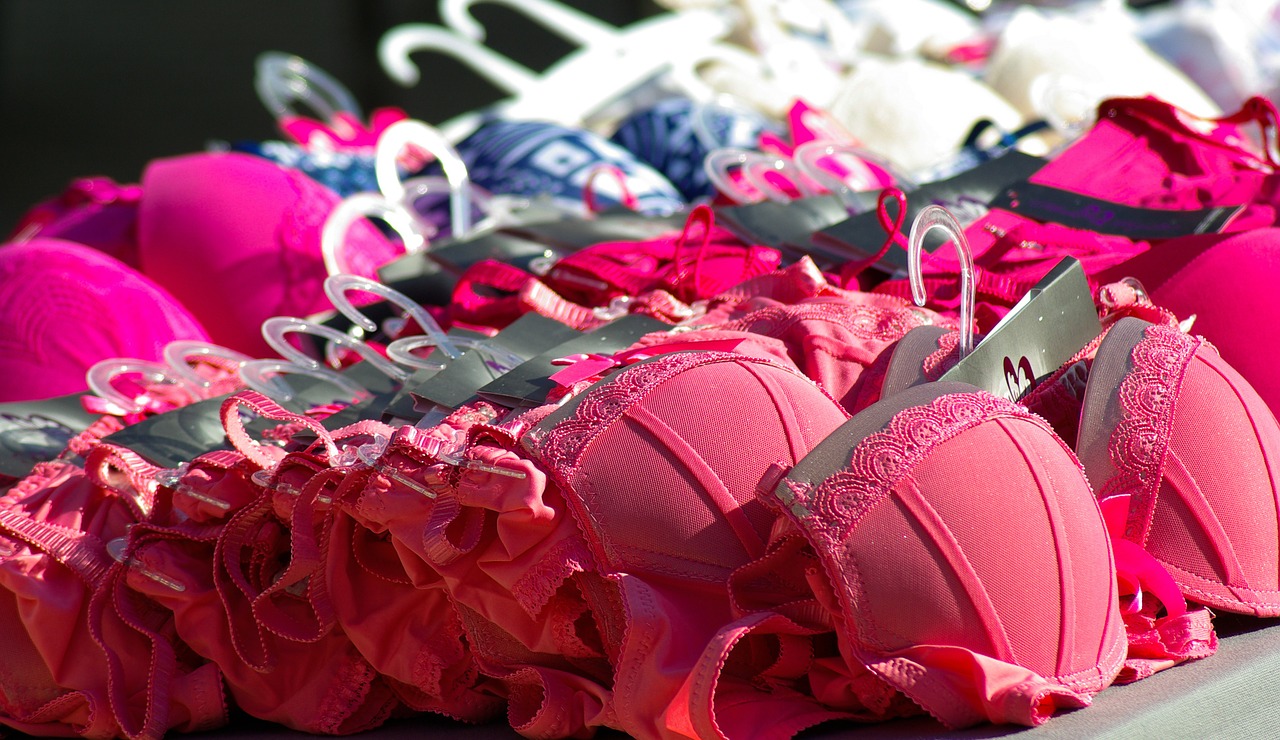 Cups D +
For counterweight, women with large breasts (cups D +) are recommended bras with full, deep, but soft cups. In the case of large breasts should also pay attention to a good fit bra under the bust. Circumference and underwire must perfectly adhere to the body. Otherwise, the thread of solid support and comfortable use.
Ladies with asymmetrical breasts should reach for bustier bras or, say, ours - for half-thighs. The combination of a classic bra and corset complemented with stiffened cups will be perfect here. One should only remember to always choose the size of a larger breast. If the difference in the size of the breast is significant, you can use a special insert, which is placed in a cup with a smaller breast.
Women with full, symmetrical and not widely spread breasts can boldly buy balconette bras because low-built balconies phenomenally emphasize this almost perfect shape of the bust.
However, widely spaced breasts, between which there is a large gap, require a construction that will gather and support them well. Plunge bras meet such a task, that is, with small buildings between the cups. These types of bras are also perfect for deep necklines.
The most important thing, however, is that you can easily find all of these fashions in online and stationary stores.