Hat styles
Cap extremely popular item. Headgear has been in use for ages - they fulfill functional and decorative functions. Made of soft fabric, often enriched with hard inserts such as a visor, they provide great protection against adverse weather conditions - snow, rain and cold. Caps are present in various aspects of human life. In some professions or classes, headgear fulfill specific functions. What types of caps do you have? What's different? What hat is the most popular?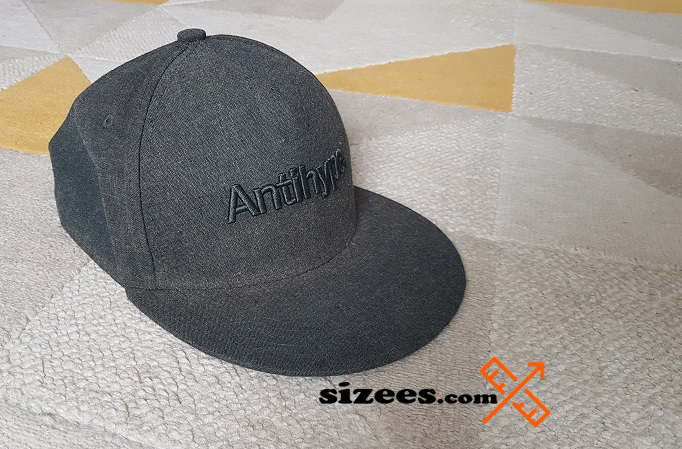 Depending on the function - types of hats
It is not really possible to list all types of hats. Each region of the world is characterized by exceptional natural conditions, which directly affects the hats created there. Caps can be divided due to the use. There can be distinguished hats, whose function is: protection against changing weather conditions, hair protection or hair styling, decoration or fashion, religious considerations, medical reasons, modesty or social convention, element of official outfit.
Straw Hat For Women
Summer hats made of straws. Hats are made of high quality raw material, can be imported from Ecuador. The main feature of hats is: equal weave (hand weaved), strength and breathability. Each women's hat perfectly suits the specialty in the hot sun or rest on the beach.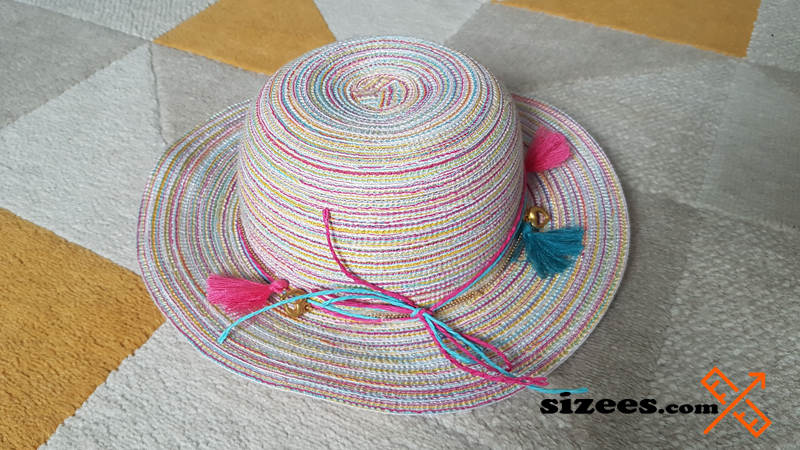 Baseball Hat
A unique element of a loose outfit from the early 90's of the last century, the legendary baseball cap, again conquers the streets of Polish cities. Characteristically curved visor, adjustable cap circumference and a specific way of wearing it, perfectly fit into contemporary streetwear fashion. If you are looking for new inspirations or a way to emphasize your own individual style, the baseball cap gives you this opportunity. The streetwear store we run on our offer has many models of such hats. You will find classic baseball caps in black and white, which will match the trendiest t-shirts, sweatshirts and trousers of many Polish and foreign clothing brands. In addition, you'll also find more expressive hats with a bright lettering or eye-catching graphics that will surely catch the eye of all those who like to attract looks and be in the constant focus of the environment.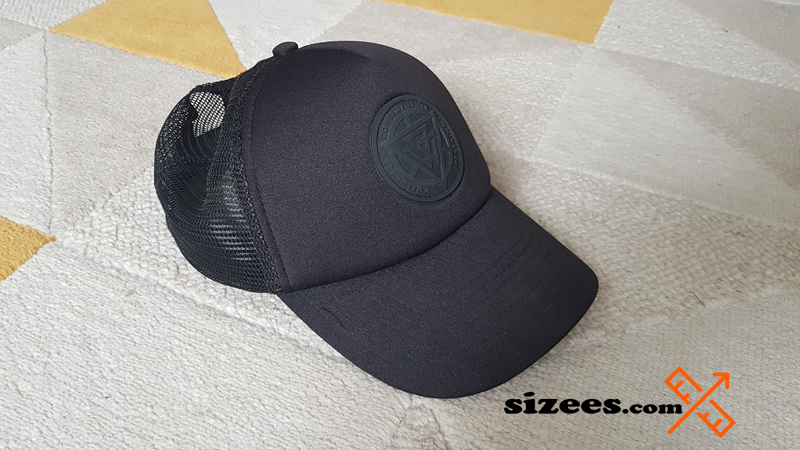 Snapback
Snapback hats are the most popular headgear in streetwear fashion. The roots of baseball caps are of course the American sports and professional leagues of MLB, NHL, NBA & NFL. They entered street fashion on a large scale in the 90's and they reign to this day. Classic snapback hats are adjustable with a plastic clasp, more and more designs are also available in the strapback version (material or leather strap adjustment) or velcro (Velcro adjustment). Snapback is a must-have element of street clothing.
Strapback
Strapback, or simply a classic baseball cap after a few seasons, returns to favor. Its characteristic elements are an adjustable clasp made of fabric or leather and, above all, a long, curved roof. Baseball jersey or, as is commonly said, the cap wpierdolka is a cult product of the 90s, an inseparable element of hip-hop fashion, associated with blocks of flats and appreciated by boys who know what's going on. On the wave of inspiration of some streetwear companies, the style of European settlements wpierdolka returned and it is known that she now rules the streets and lookbookach.
Bucket hat
Something for all lovers of the oldschool style. Here you will find classic bucket hat caps which once ruled the streets and now return to favor. Bucket Hat is made of cotton, which guarantees good ventilation and durability. They all have a universal size, so you do not have to worry that the bucket hat you buy will not fit. We have several color variants depending on whether you are looking for something crazy or maybe you want a cover that will not be obvious. Check what we have prepared for you.
Winter hats
Something for those who like heat. You will find here a wide selection of winter hats that will protect you from the wind and low temperatures. We have the products of streetwear giants such as Carhartt, Mass Denim, Backyard Cartel, Cayler & Sons and Mitchell & Ness. All caps regardless of the brand are made of thick and heat-resistant material. We offer many models depending on what you currently need. Here you will find caps with pompoms and without, long, short, colorful and uniform. Come and check our offer.
Men's Hats
Men's baseball caps have been unflaggingly popular for many years. At the beginning, they were designed for baseball players. The competitors of this discipline have always struggled with problems with unfavorable weather conditions. A revolutionary solution turned out to be men's hats. They helped to avoid adversities caused by the aura. The front has a stiff visor to protect the eyes from the sun and a regulated clasp at the back. Once they were exclusively made of plastic, today manufacturers are outdoing themselves in various regulation solutions. Thanks to this men's baseball caps are universal, everyone can match them to their heads. Every man who practices outdoor sports is perfectly aware of the practicality of this accessory. In the past, all baseball caps had the same cut and differed only with prints. Today, they have been influenced by fashion and you can find headgears with different shapes and colors.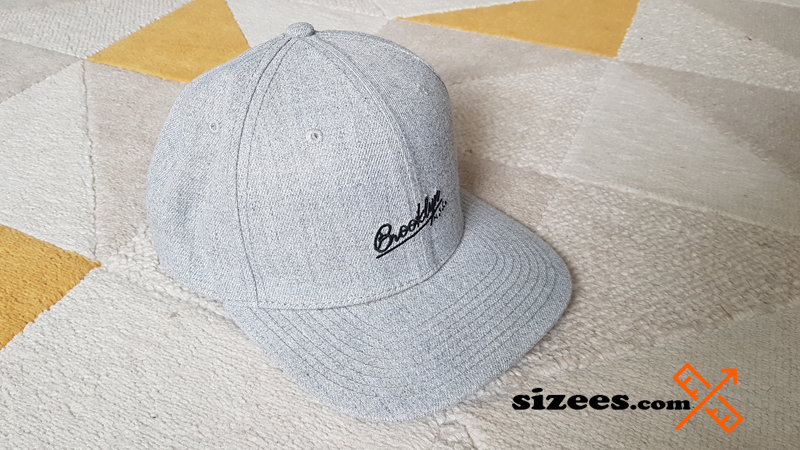 Women's Hats
Original women's hats are a stylish piece of clothing popular both on a daily basis among residents of cities, as well as in more or less sophisticated celebrity stylizations. A well-chosen hat can fulfill many functions in a woman's wardrobe. It not only provides protection against the heat of the sun, but can also be a kind of decoration, a characteristic part of our image. If you are a woman who sets up a wardrobe in such a way as to emphasize her own individual style, as well as values ​​both comfort and chic - fashionable women's hats will surely appeal to you. You can put your favorite hat on shopping or a walk, put it together with trousers, a dress or a coat, and - properly selected - even with an evening dress. It is worth noting that the hat can create a uniform set of colors with the whole outfit, but it can also be a strong accent of the original cut and color, which in an extraordinary way will enrich the creation of a woman who likes to play with style. The variety of available assortment makes that you can stock up on women's hats, which will allow you to express yourself perfectly, taking into account the circumstances, more or less formal.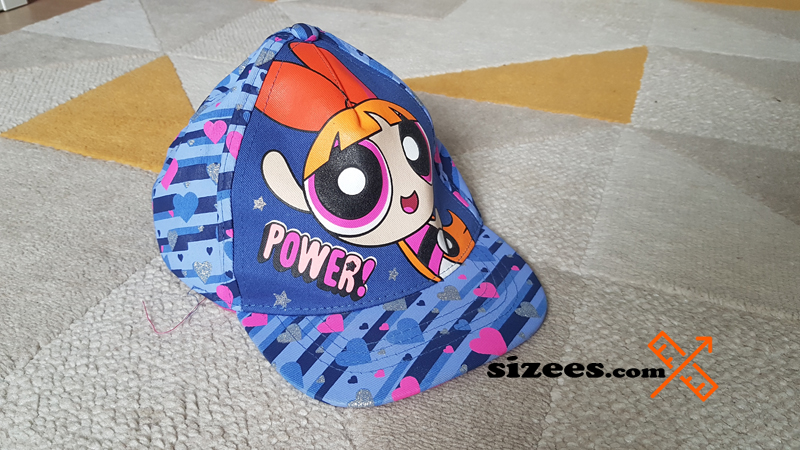 Caps and hats for children
What to look for when choosing the right hats and caps for children? First of all, the size. A well-chosen cap must take into account the perimeter of the child's head, which is different depending on the age, and the measurement can be made with an ordinary tape measure. It is important that the hats and hats for children are not too tight, but they can not be too loose, so that they do not fall on the forehead and eyes. It is also recommended to measure the depth of the caps, which are usually measured from the tip of the cap, to the end of the front part of the cap, similarly to hats. Caps and hats for children are also the right fabrics and materials. Infants should have hats made of a soft, soft fabric that will not irritate their delicate skin. With age, you can of course put on other than cotton hats and hats for children - made of more rigid fabrics, and certainly you should pay attention to the fact that in winter the hats and hats were insulated. The choice is really huge today, because many brands and clothing manufacturers, every season presents a variety of collections in which these for children are also very extensive. The number of materials that have new properties is also increasing - on the one hand they are light and nice, and on the other hand created in this way to protect. In addition, these materials captivate with patterns and colors - peach, lavender, coral or mint, and as you know - children love what is special and unique. Parents should remember that hats and hats for children are the basis. Among the youngest, they are even a duty during outdoor walks, but often also at home. Among older children, it is often an element of an outfit that can also play a protective role. It is important that they always find a place in your child's closet and that your child will feel good in them. Therefore, choose for your children what is necessary, what is best and, above all, what will protect them properly.