Types of Shirts
8 most common types of men's shirt

Almost every man has at least two types of shirts in a wardrobe. However, it is worth knowing that there are much more types of them. Each of t-shirt will work better in different circumstances, so it's definitely worth "exploring" if you want to be a fashion-savvy man. Let's get started!
Classic T-shirt - versatility and comfort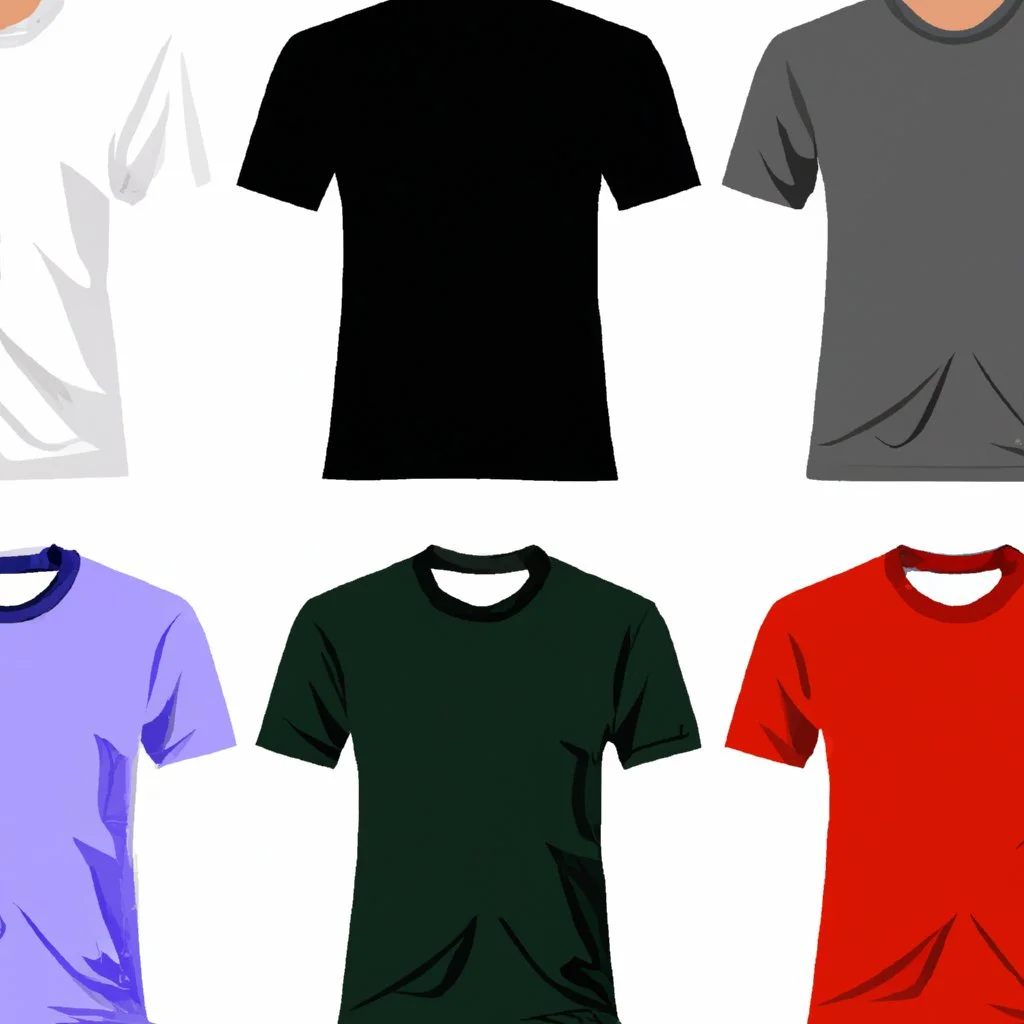 As we mentioned - there is no man who has not worn a classic t-shirt. This is the most universal type of men's clothing you could possibly find. It fits with a casual style, smart casual sports, and in some cases - even an elegant style.
Classic t-shirts are popular in both solid color and versions with printed motifs that allow you to express yourself even better throughout the outfit!
Gildan youth t-shirts size chart
V-neck shirt - a touch of elegance
Another type of t-shirt that is worthy of attention is the so-called v-neck shirt, i.e. with a cutout on the chest. This is a great proposition for men who have good physique, but if you don't have one - don't be afraid, you can probably also wear a v-neck t-shirt.
Unlike classic t-shirts, "v-necks" fit with little bit more formal styles. Rather, they will not compose well with tracksuits and very sporty shoes. However, with jeans and cool sneakers - it's the perfect combination for a date, or a trip to a bar or cinema!
Polo T-shirt - even more elegance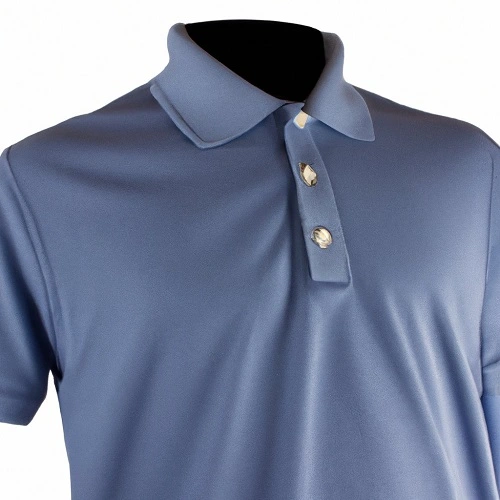 Polo T-shirt is the first step towards elegance, but combined with casual freedom. It goes well with chinos, jeans and shorts. Therefore, a polo t-shirt is also a universal proposition, although not as much as a classic t-shirt.
Hugo Boss polo shirt size chart
Tank top - comfort on hot days
A T-shirt that is extremely popular in summer is a tank top, i.e. a T-shirt with thin straps. It works best in streetwear and sports stylizations. You also can't forget about it when you go to the beach with your friends. Due to its cut, the tank top is more of a proposal for hot days. Unfortunately, it may not look good on very skinny men.
Sleeveless shirt - complete freedom
Another type of summer shirt is the sleeveless shirt. However, it differs from a tank-top in that the collar is less indented and the straps are much wider. It is also a cut that works very well in sportswear - it provides adequate muscle support, and at the same time does not restrict movement!
Longsleeve - for cold days
Longsleeve is a T-shirt that men take out of the wardrobe mainly during minus temperatures outside, although it is not a rule - cooler summer evenings can also be an opportunity to put on a longsleeve.
This type of clothing will work well with casual, sporty, urban and slightly elegant style. You can wear it under a jacket and put on chinos. They also pair well with ripped jeans and sports shoes. The longsleeve cut is very popular for gym clothes.
Hawaiian shirt - elegance in a loose edition
Shirt in hawaiian style allows to transfer holidays into everyday life. It combines two characteristics - elegance and ease. Floral patterns may be associated with holiday tourists taking pictures at every possible opportunity, but this is only a stereotype. Hawaiian shirts will also work well in more formal editions, e.g. in combination with white chinos and tasteful loafers. Of course, it's hard to talk about the official style here.
Dress shirt - the quintessence of male elegance
The last type of shirt that we will describe is referred to as a dress shirt. It cannot be denied that it is distinguished by the highest degree of elegance. That is why it works best in elegant and formal outfits. However, you should know that dress shirts are also divided into other "subtypes".
Summary
Men's t-shirts are a very deep topic that can be discussed not for hours, but for days! It is worth experimenting with different cuts of this type of clothing to find your own unique style that you feel confident with. However, one thing is certain - the multitude of different T-shirts means that we will certainly find something for every occasion, regardless of whether we are going on a date, for a walk, to the gym or to work.
We recommended: shirt sizes chart